As summer draws to it's unofficial close in Toms River, NJ, local residents are getting ready to enjoy their beaches again and some great local street festivals and fairs too.  Perhaps the most anticipated and popular of these local events is Sailfest in Island Heights.
The History of Sailfest in Island Heights, NJ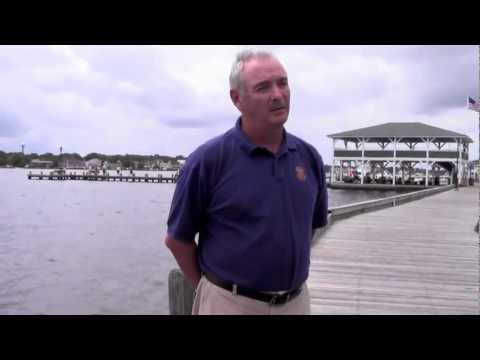 As we heard Len say, Sailfest is sponsored and facilitated by the Rotary Club of Toms River.  This single event is their largest fundraiser which benefits multiple local charities and scholarships.  If you are interested in participating as a vendor or crafter,  there is still time to reserve your spot on the street!
To Register as a Street Vendor or Crafter for this year's Sailfest, CLICK HERE!
For more information on Sailfest, visit this page!
So, when is Sailfest this year?
We look forward to seeing all of our old friends and making some new ones at this year's Sailfest.  So, mark your calendars and/or smartphones for Saturday, the 8th of September, from 10am until 10pm.  Thank you to the Borough of Island Heights and the Toms River Rotary Club for all of your support and hard work.